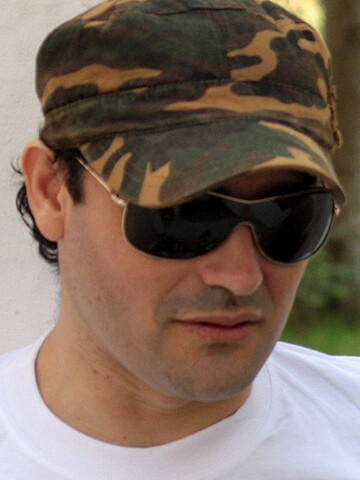 Dominic Pacifico
Hair Color: Brown
Build: Muscular
Body Hair: Trimmed Natural

Sex god, stud, Renaissance man and superstar, smoldering Dominic Pacifico is the center of attention and undeniable star in any setting, especially in the website bearing his name. Built and packing a mighty 8" of powerful...
Gito Tower
Hair Color: Black
Complexion: Tan Latino
Build: Smooth and Solid
Body Hair: Natural pubes and lightly hairy chest

Sometimes the hottest thing you can think of is a sexy guy next door type, and that's Gito. He's a goodlooking regular guy with a thick head of hair, a solid body and a...