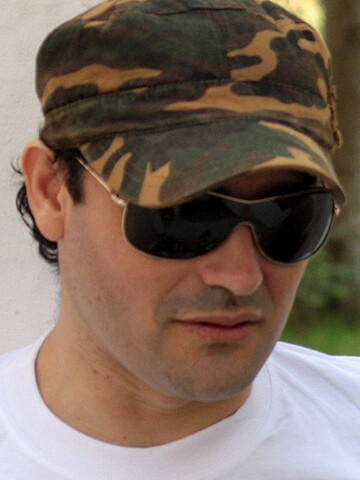 Dominic Pacifico
Hair Color: Brown
Build: Muscular
Body Hair: Trimmed Natural

Sex god, stud, Renaissance man and superstar, smoldering Dominic Pacifico is the center of attention and undeniable star in any setting, especially in the website bearing his name. Built and packing a mighty 8" of powerful...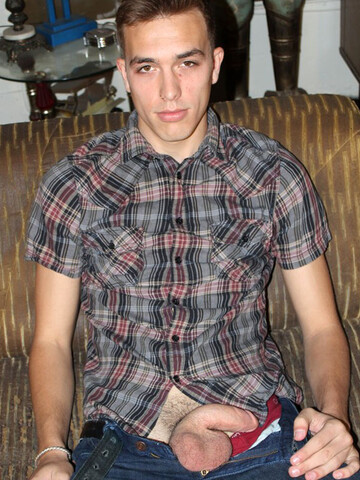 Ryan Powers
Hair Color: Sandy Brown
Complexion: Light with lots of tattoos
Build: Lean regular guy
Body Hair: Plenty of curly brown hair

Young, hung and full of cum, Ryan's a high sex-drive otter who's always looking for a hot wet hole to ram his bare cock into. "No condoms please, I'm saving...