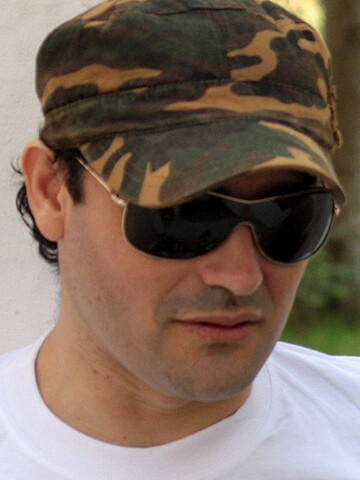 Dominic Pacifico
Hair Color: Brown
Build: Muscular
Body Hair: Trimmed Natural

Sex god, stud, Renaissance man and superstar, smoldering Dominic Pacifico is the center of attention and undeniable star in any setting, especially in the website bearing his name. Built and packing a mighty 8" of powerful...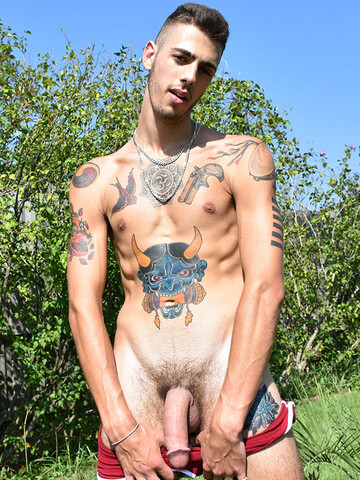 Riley Ward
Hair Color: Strawberry blond
Complexion: Rosy white skin
Build: Solid Muscular
Body Hair: Smooth with natural pubes

Pretty and pink, that's the word for rosy-skinned white boy Riley Ward. His smooth solid physique is perfect for taking a smack or two, and his big round ass reddens...