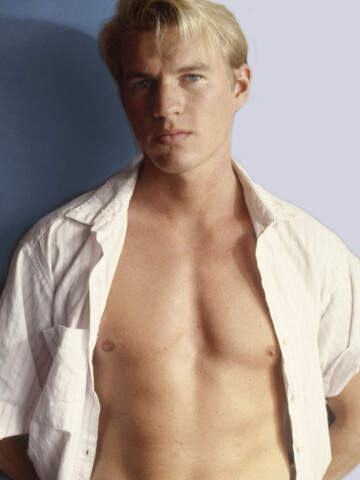 Connor Atlas
Hair Color: Brown
Complexion: Pale with several tattoos
Build: Lean gym-built muscle
Body Hair: Light body hair

Connor is one of the top FTM transboys working in the adult industry. Born a twin, he's identified as male since high school, and now at 25 is definitely a boy with...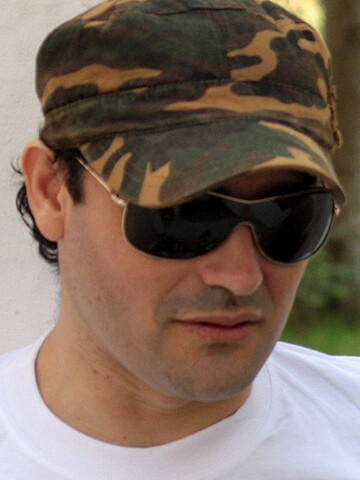 Dominic Pacifico
Hair Color: Brown
Build: Muscular
Body Hair: Trimmed Natural

Sex god, stud, Renaissance man and superstar, smoldering Dominic Pacifico is the center of attention and undeniable star in any setting, especially in the website bearing his name. Built and packing a mighty 8" of powerful...