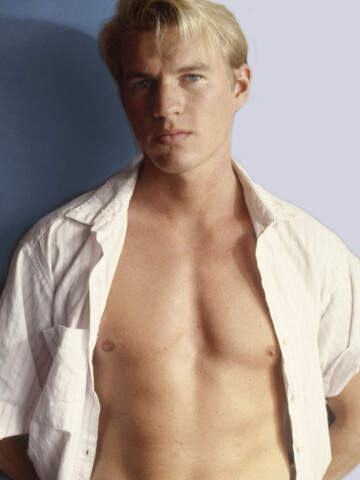 Connor Atlas
Hair Color: Brown
Complexion: Pale with several tattoos
Build: Lean gym-built muscle
Body Hair: Light body hair

Connor is one of the top FTM transboys working in the adult industry. Born a twin, he's identified as male since high school, and now at 25 is definitely a boy with...
Mateo Fernandez
Hair Color: Dark Brown
Complexion: Warm Brown
Build: Lean muscle with a perfect V-shape
Body Hair: Smooth with natural pits and pubes

Tall, tight and perfectly built, Mateo is a thick-lipped, handsome stud. His long limbs are muscled, defined and well-balanced. Between his legs...