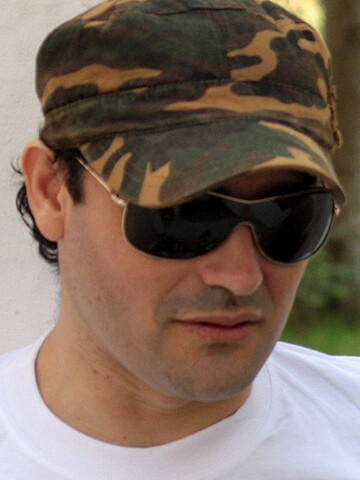 Dominic Pacifico
Hair Color: Brown
Build: Muscular
Body Hair: Trimmed Natural

Sex god, stud, Renaissance man and superstar, smoldering Dominic Pacifico is the center of attention and undeniable star in any setting, especially in the website bearing his name. Built and packing a mighty 8" of powerful...
Mateo Fernandez
Hair Color: Dark Brown
Complexion: Warm Brown
Build: Lean muscle with a perfect V-shape
Body Hair: Smooth with natural pits and pubes

Tall, tight and perfectly built, Mateo is a thick-lipped, handsome stud. His long limbs are muscled, defined and well-balanced. Between his legs...