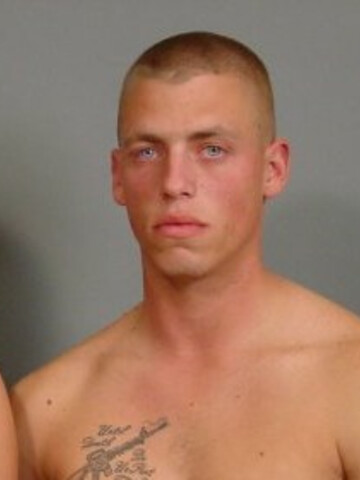 Casey Everett
Hair Color: Brown
Complexion: Lightly tanned
Build: Muscular jock
Body Hair: Smooth, trimmed pubes

Pacifico Entertainment Exclusive Casey Everett is the true definition of power bottom. Gorgeous and insatiable in his search for cock, how can a good boy be so delectably bad!? Casey...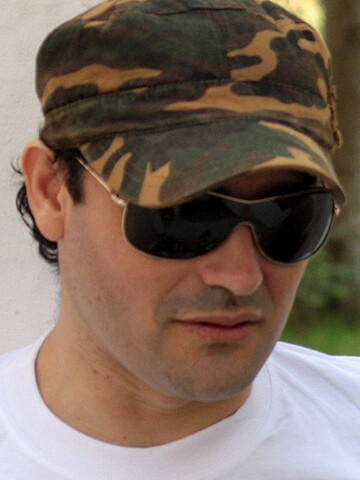 Dominic Pacifico
Hair Color: Brown
Build: Muscular
Body Hair: Trimmed Natural

Sex god, stud, Renaissance man and superstar, smoldering Dominic Pacifico is the center of attention and undeniable star in any setting, especially in the website bearing his name. Built and packing a mighty 8" of powerful...