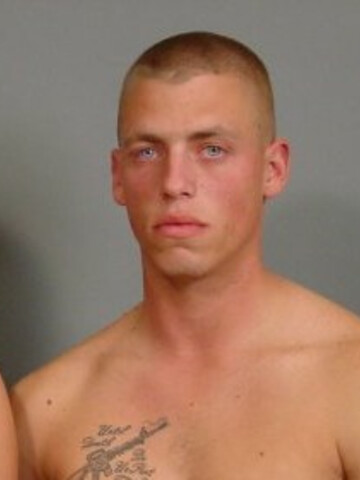 Casey Everett
Hair Color: Brown
Complexion: Lightly tanned
Build: Muscular jock
Body Hair: Smooth, trimmed pubes

Pacifico Entertainment Exclusive Casey Everett is the true definition of power bottom. Gorgeous and insatiable in his search for cock, how can a good boy be so delectably bad!? Casey...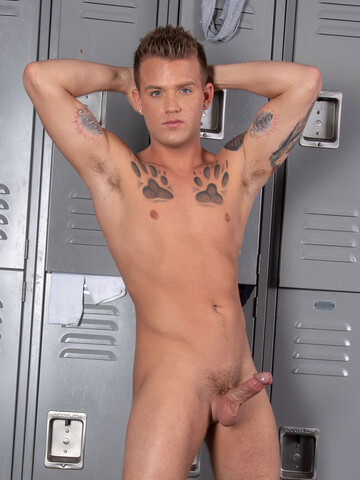 FX Rios
Body Type: Muscular Athletic
Pubic Type: Natural Smooth Trimmed Pubes
Eyes: Brown
Hair: Dark Brown
Penis: 9
Height: 5'11
Weight: 180
Sexual Orientation: Gay

This East Coast Latin is tough as the streets he grew up in. He's also hung like a horse, which makes for a potent...