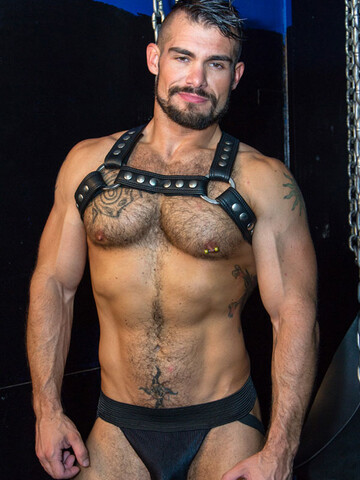 Alex Ronald
Hair Color: Dark Brown
Complexion: Light tan
Build: Lean hard athletic
Body Hair: Smooth

Your perfect fuckpet, Alex is a hard-muscled young guy who's into kink, fetish and role-playing. He gets off on as a submissive, especially in pup play where his substantial cock perks up and...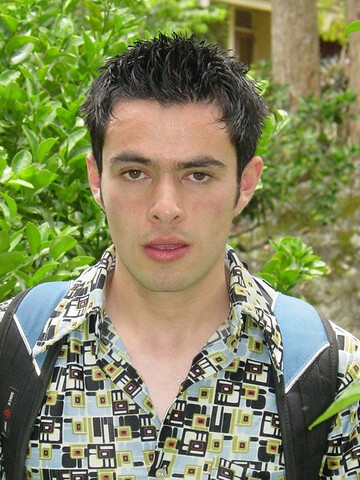 Rico Marlon
Hair Color: Black
Complexion: Bronzed
Build: Hard built muscle
Body Hair: Light hair and furry trail

Deeply tanned with a creamy tanline, Rico is a dream of a Latin lover. More accurately, a hard pumping xxxtra hung top that wants to split your ass open. His chiseled face and...