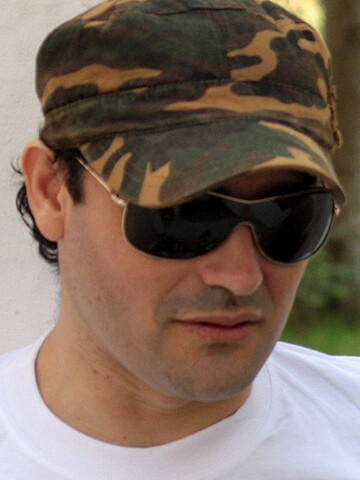 Dominic Pacifico
Hair Color: Brown
Build: Muscular
Body Hair: Trimmed Natural

Sex god, stud, Renaissance man and superstar, smoldering Dominic Pacifico is the center of attention and undeniable star in any setting, especially in the website bearing his name. Built and packing a mighty 8" of powerful...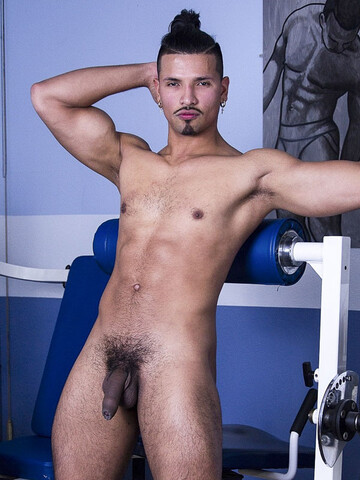 Kadu Silva
Hair Color: Black
Complexion: Tan Latino
Build: Lean and ripped
Body Hair: Smooth, natural pits and pubes

Kadu is an edgy guy with a style of his own. Lean and naturally athletic, he sports a sculpted beard and sideburns that accentuate his swoopy wave of hair. A couple notches cut...