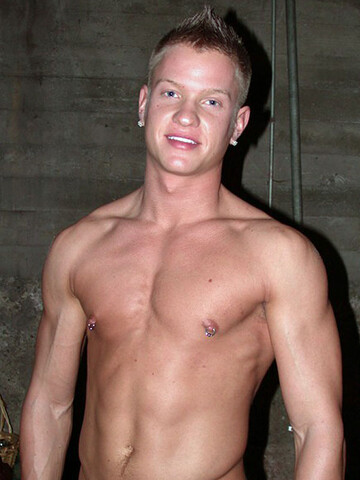 Sean Maygers
Hair Color: Light Brown
Complexion: Pale white skin
Build: Lean tight muscle
Body Hair: Light hair, natural pits and pubes

Sexy in cuffs, leg irons or a leather harness, Sean is the beautiful bottom in some of today's hottest bondage and fetish porn. Tied to a pommel horse or bound...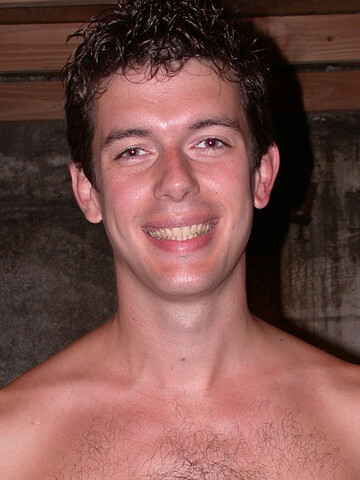 Vincent O'Reilly
Hair Color: Medium Brown
Complexion: Pale with a bit of tan
Build: Lean athletic muscle
Body Hair: Smooth with a little stubble in the pits and a bit of pubes

Vincent is a friendly, handsome stud with a wide band of flowery tats wrapped around his tight, muscular torso. Just below...