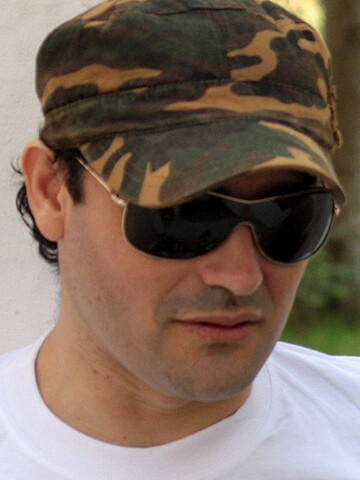 Dominic Pacifico
Hair Color: Brown
Build: Muscular
Body Hair: Trimmed Natural

Sex god, stud, Renaissance man and superstar, smoldering Dominic Pacifico is the center of attention and undeniable star in any setting, especially in the website bearing his name. Built and packing a mighty 8" of powerful...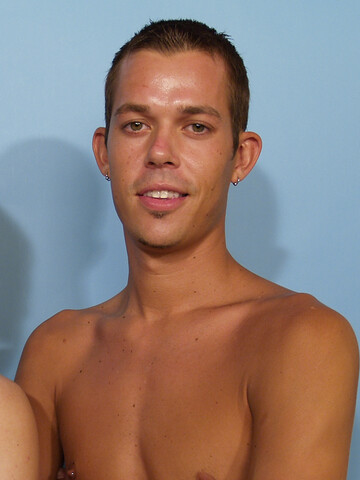 Vitor Guedes
Hair Color: Black, shaved
Complexion: Dark mahogany
Build: Muscular
Body Hair: Bristly hair on chest and stomach, thick pubes

Vitor is a sexy beast with tattoos from thighs to shoulders, a dark beard and a charming sneer. You'd be a little cocky yourself if you had a massive uncut...