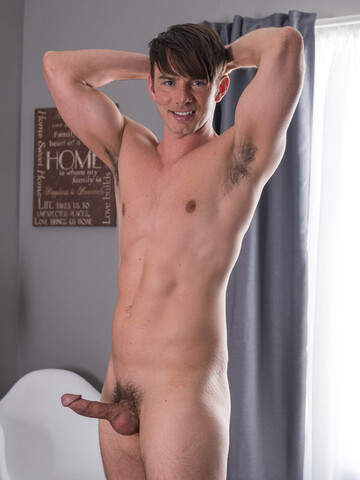 Christian Hupper
Ethnicity: Mexican
Eye Color: Light Brown
Hair Color: Dark Brown
Penis Size: 17.5 cm
Position: Bottom
Gay/Straight/Bisexual: GAY
Body Hair: Smooth
Social Media: https://twitter.com/ChristianHupper

Christian is the other side of Brazil, a pale Euro-style Latino with a...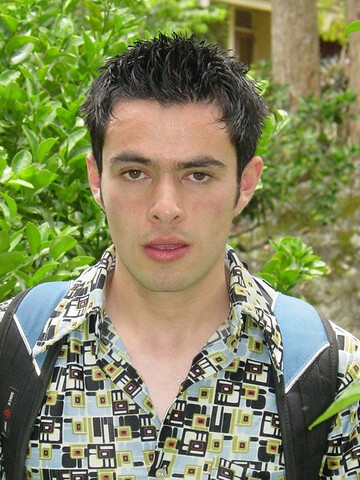 Rico Marlon
Hair Color: Black
Complexion: Bronzed
Build: Hard built muscle
Body Hair: Light hair and furry trail

Deeply tanned with a creamy tanline, Rico is a dream of a Latin lover. More accurately, a hard pumping xxxtra hung top that wants to split your ass open. His chiseled face and...