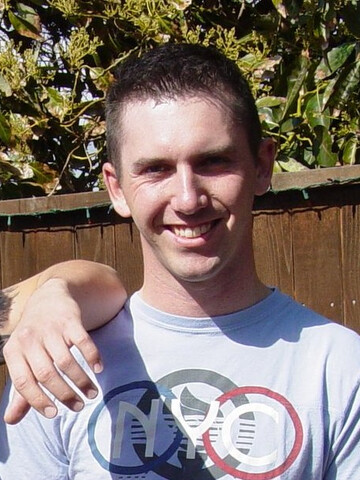 Cazden Hunter
Hair Color: Dark brown
Complexion: Lightly tanned
Build: Athletic gym body
Body Hair: Light sprinkling of hair on chest, trail and pubes

Cazden is dark-haired, bearded and a powerfully sexy boy next door. Handsome, versatile and hung XL with a beautiful uncut piece, he's hot in...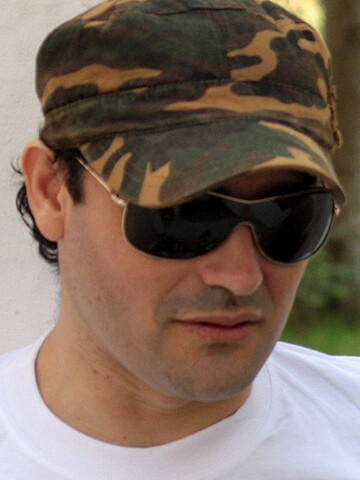 Dominic Pacifico
Hair Color: Brown
Build: Muscular
Body Hair: Trimmed Natural

Sex god, stud, Renaissance man and superstar, smoldering Dominic Pacifico is the center of attention and undeniable star in any setting, especially in the website bearing his name. Built and packing a mighty 8" of powerful...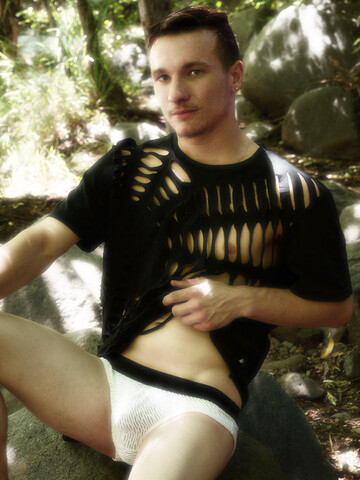 Drew Dixon
Height: 5'11"
Complexion: Pale
Body Hair: Smooth

This Brit is long and lean, with tight hard muscles under pale creamy skin. But he's no frail English daisy, this hot uncut power bottom who's happiest with a fist buried in his hungry hole! When not stretching his ass with toys and...