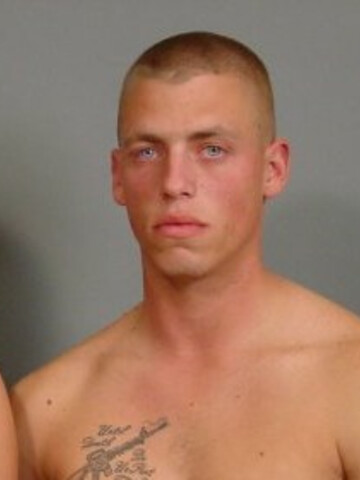 Casey Everett
Hair Color: Brown
Complexion: Lightly tanned
Build: Muscular jock
Body Hair: Smooth, trimmed pubes

Pacifico Entertainment Exclusive Casey Everett is the true definition of power bottom. Gorgeous and insatiable in his search for cock, how can a good boy be so delectably bad!? Casey...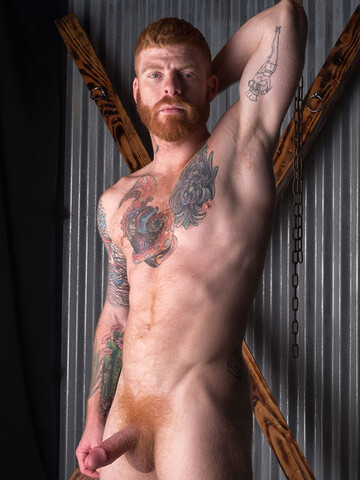 Zario Travezz
Hair Color: Dark Brown
Complexion: Warm light brown
Build: Defined gym body
Body Hair: Smooth torso with bushy pubes

Biracial Alabama boy Zario just made his move from the South to California and is never looking back! A handsome, well-built stud with an oversized, perfectly shaped...